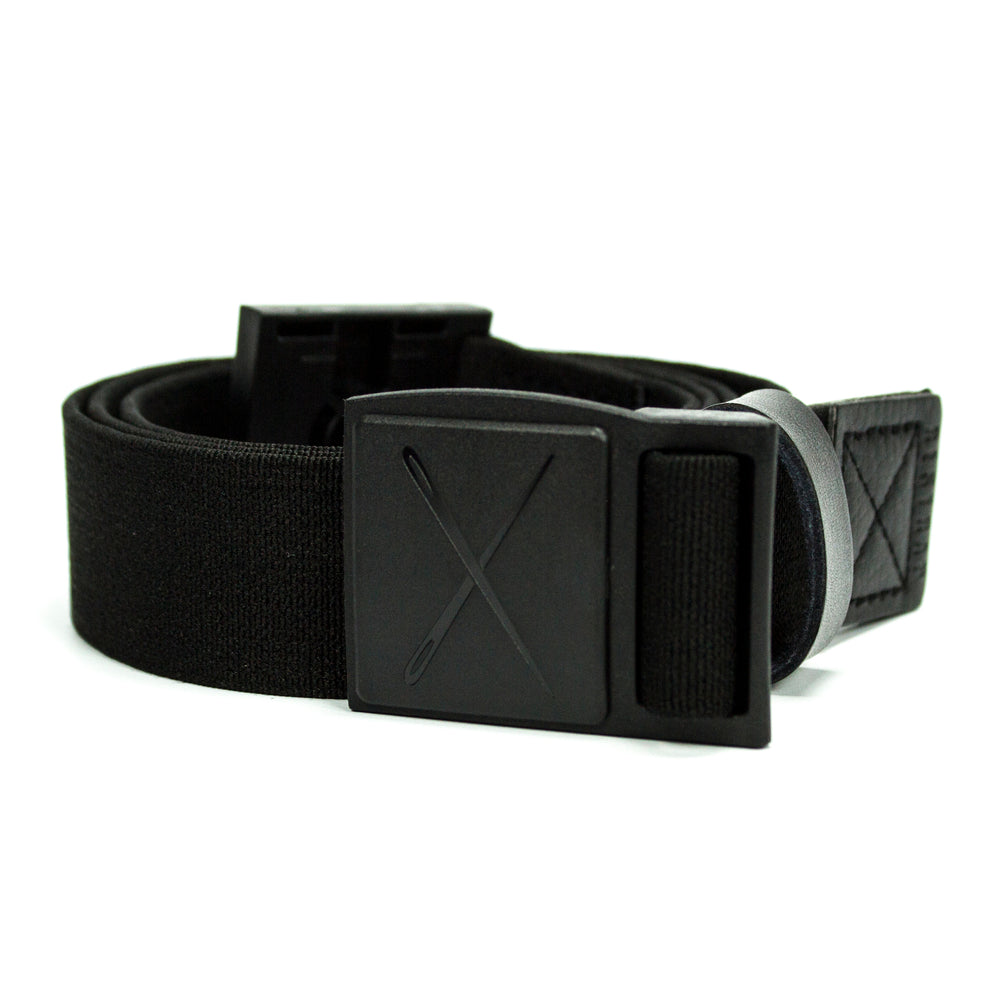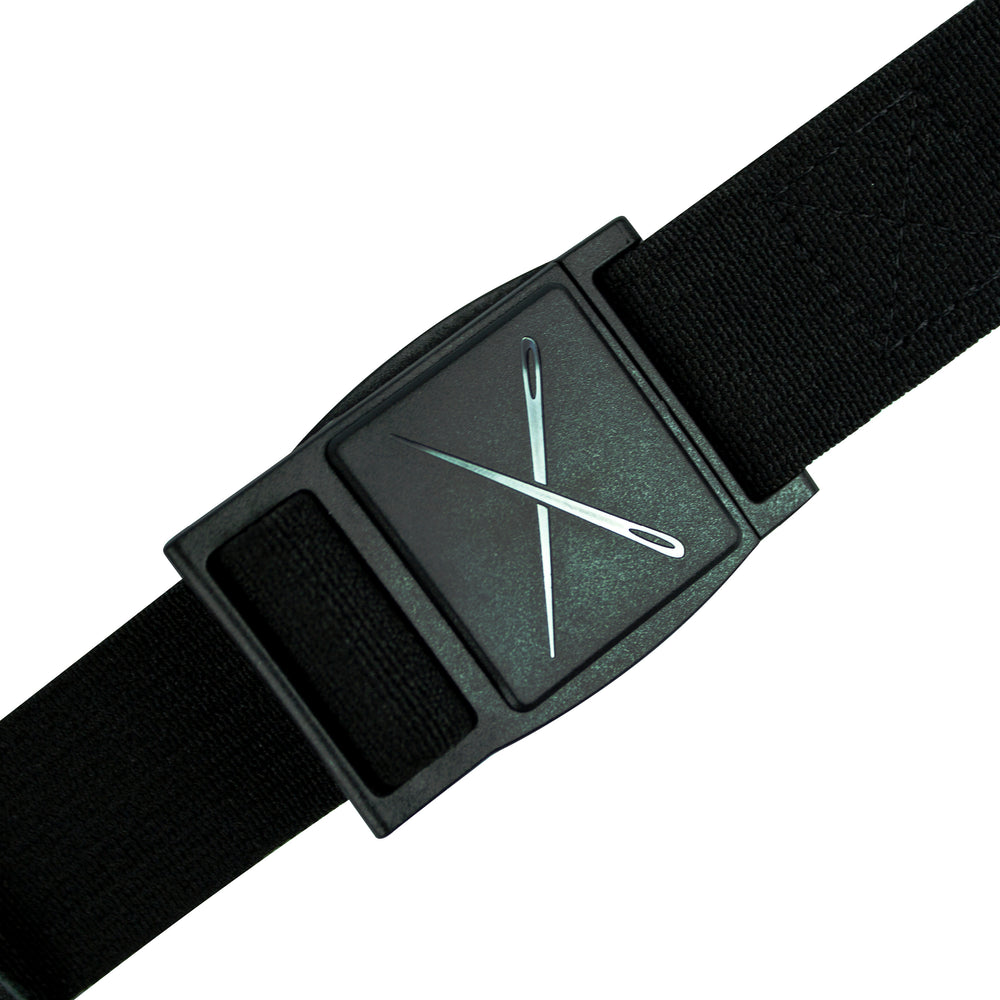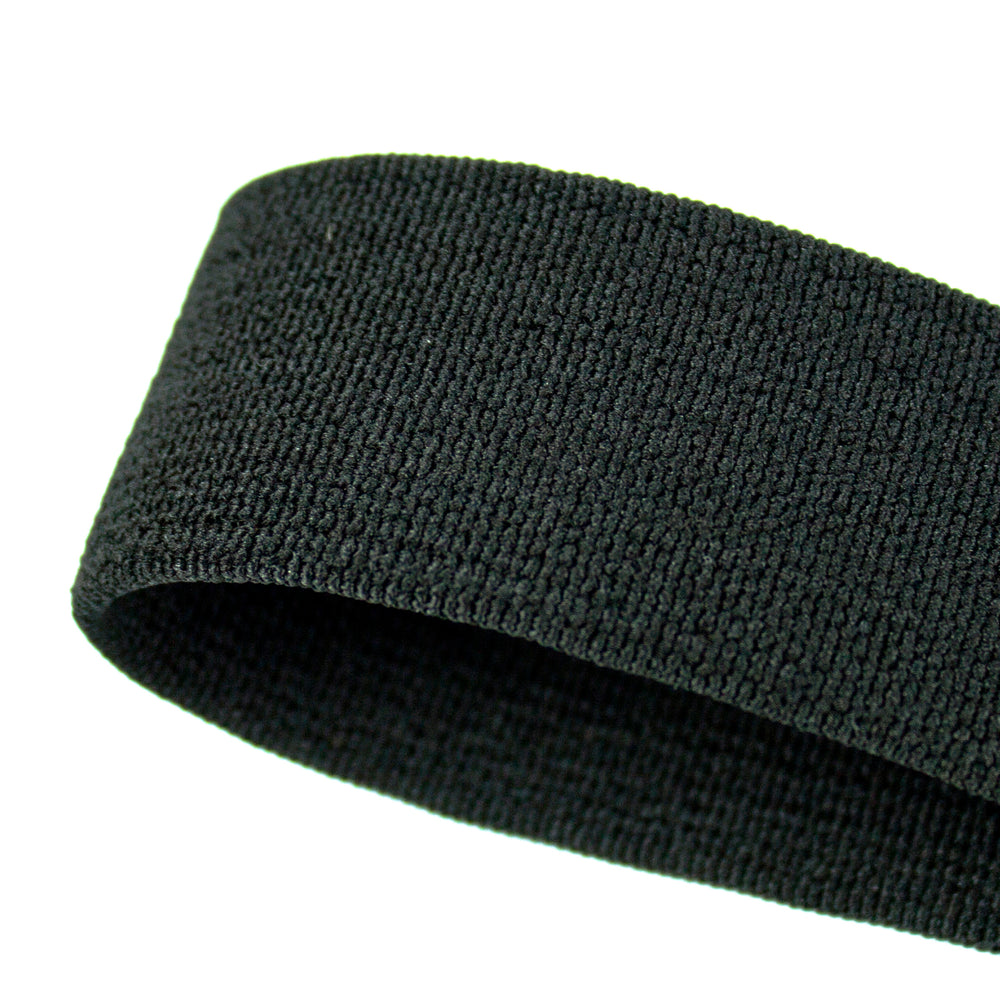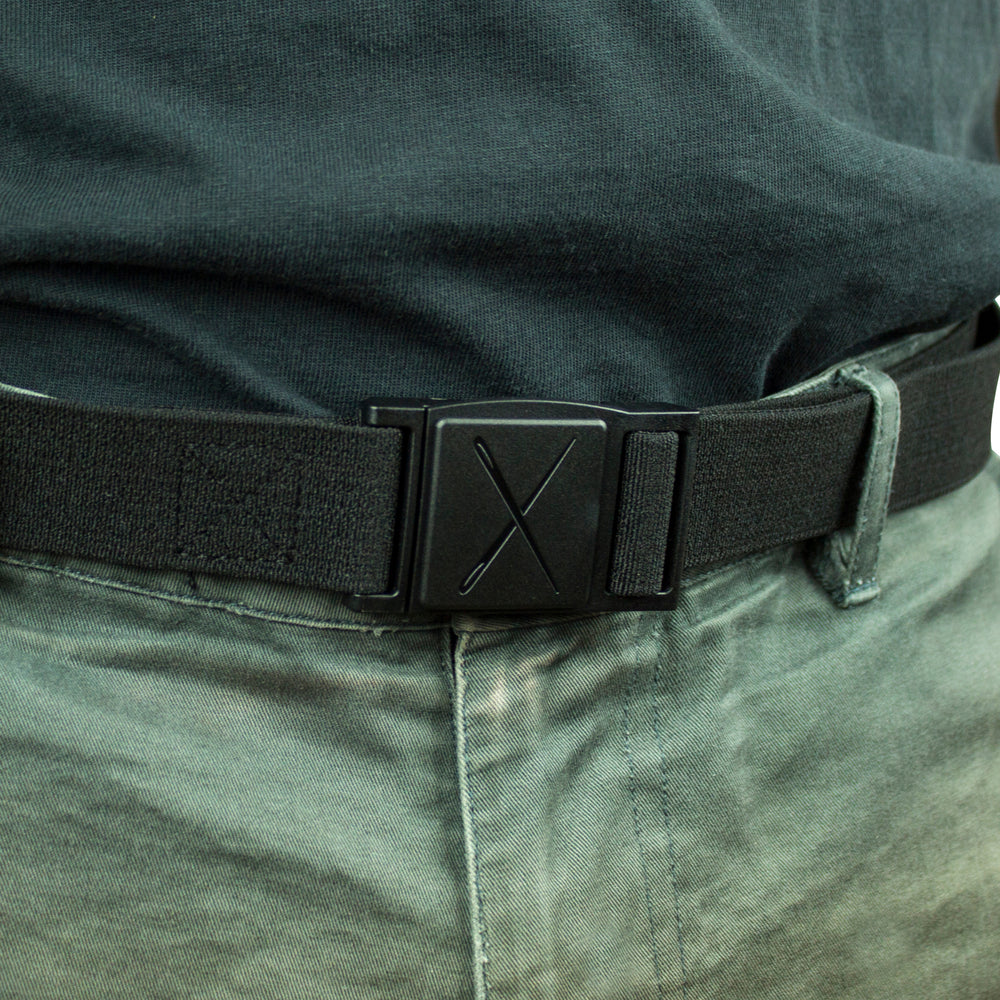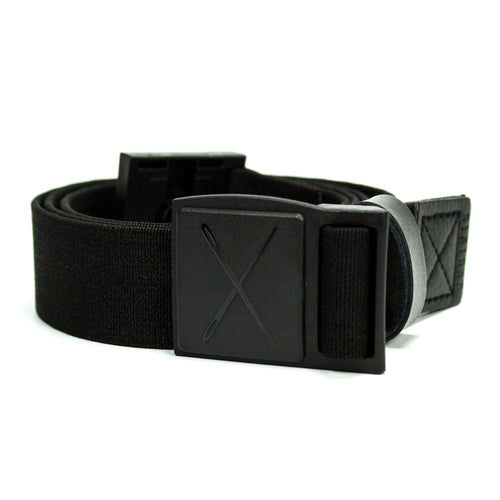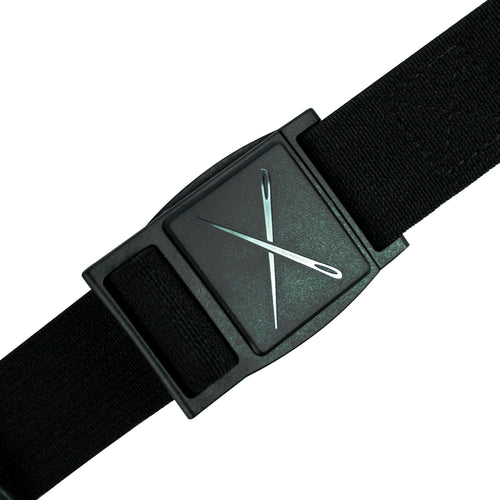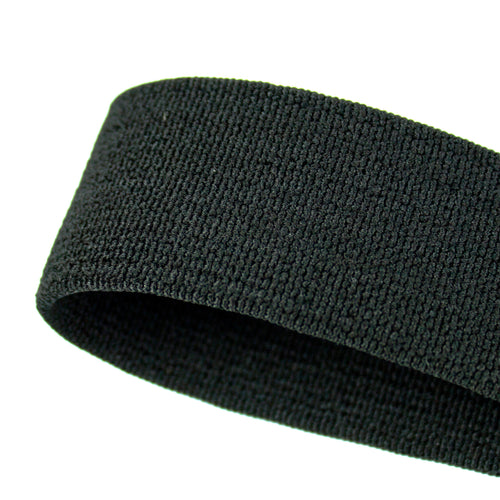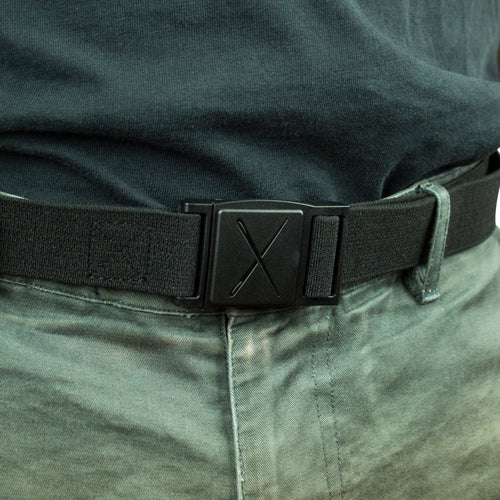 Description
Link is a one-of-a-kind belt, which offers comfort and flexibility for all kinds of uses.
It contains a unique, Fidlock magnetic buckle. With one single movement, Link can be fastened, removed, loosened and tightened on the go - with just one hand. With a break strength of 50kg and a ladderlock system for size adjustment, Link guarantees flexibility and comfort whilst being exceptionally secure.
The super strength 30mm elastic has been specially manufactured in Great Britain. Its unique design moves with the wearer for added comfort. No more twisting, turning and digging.
120g
Lifetime Warranty
All Restrap products carry a lifetime guarantee to be free of defects in materials and workmanship. We stand by our products and will cover the cost to repair or replace any defective product.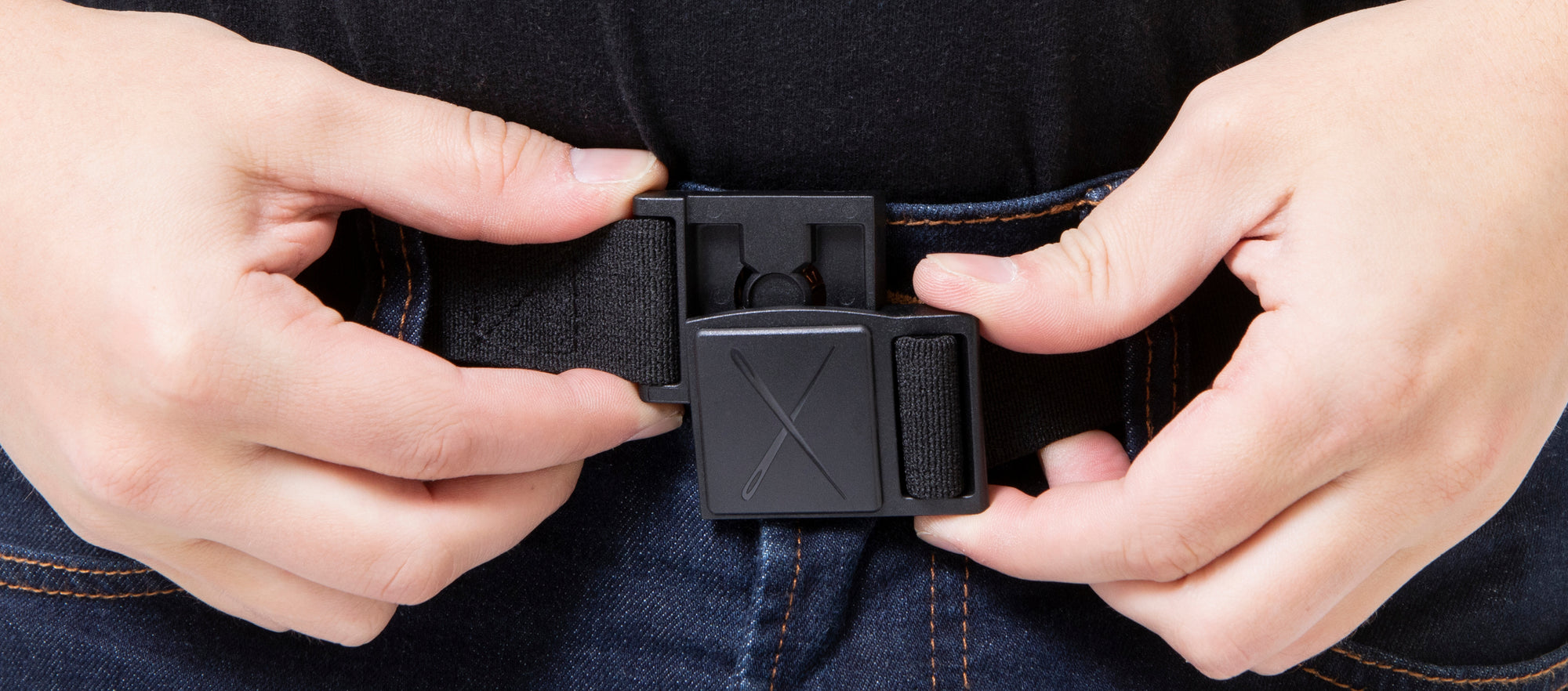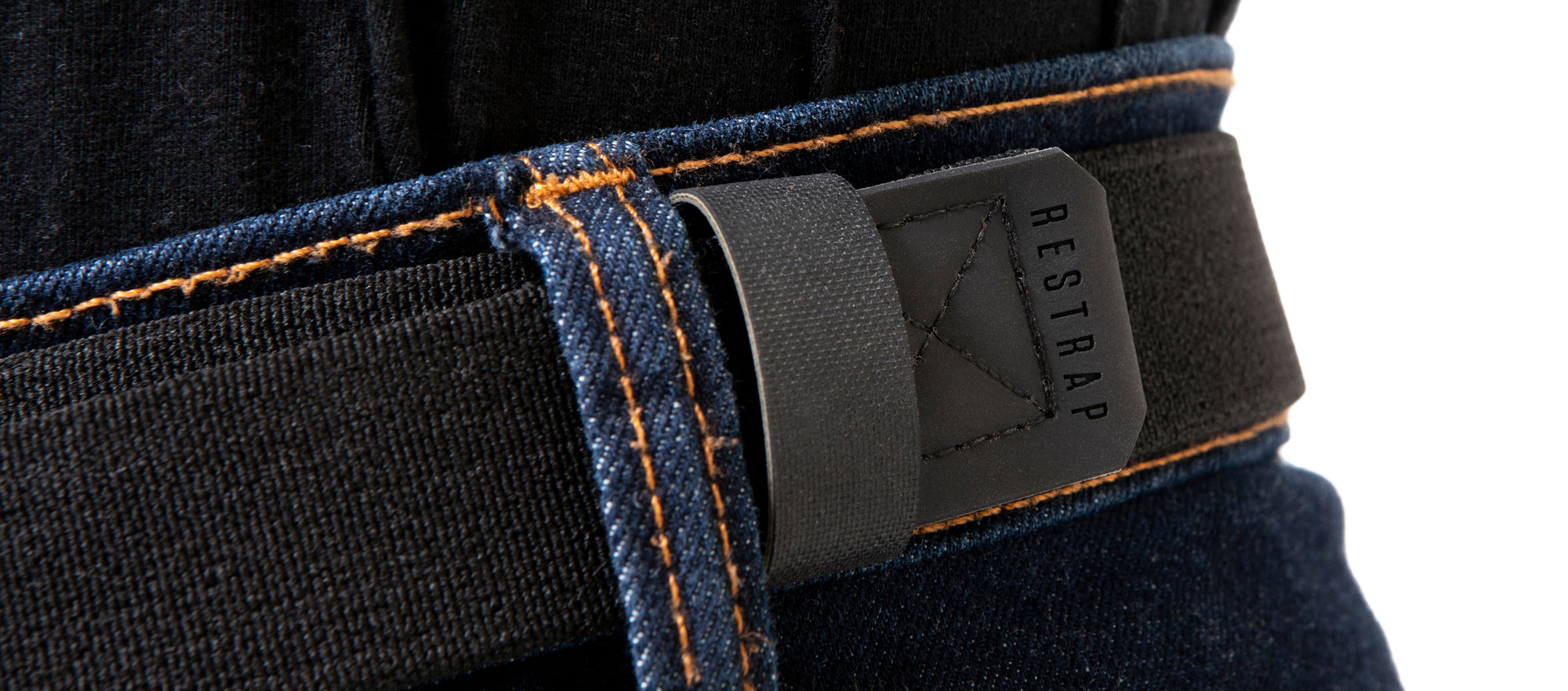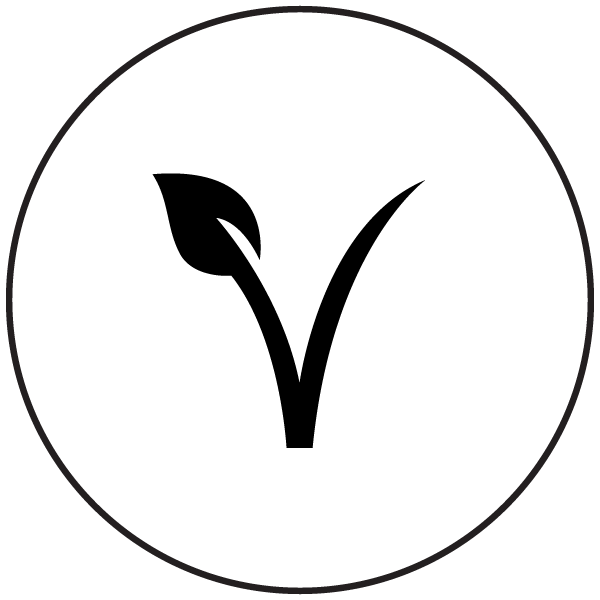 Vegan Friendly
Link Magnetic Belt Size Guide