Pedal Straps - Horizontal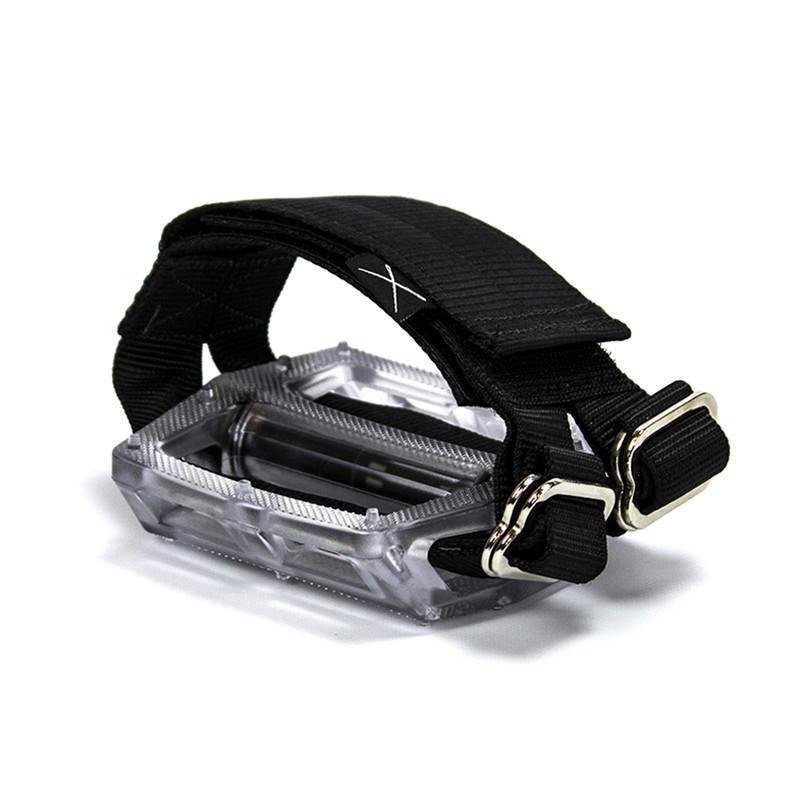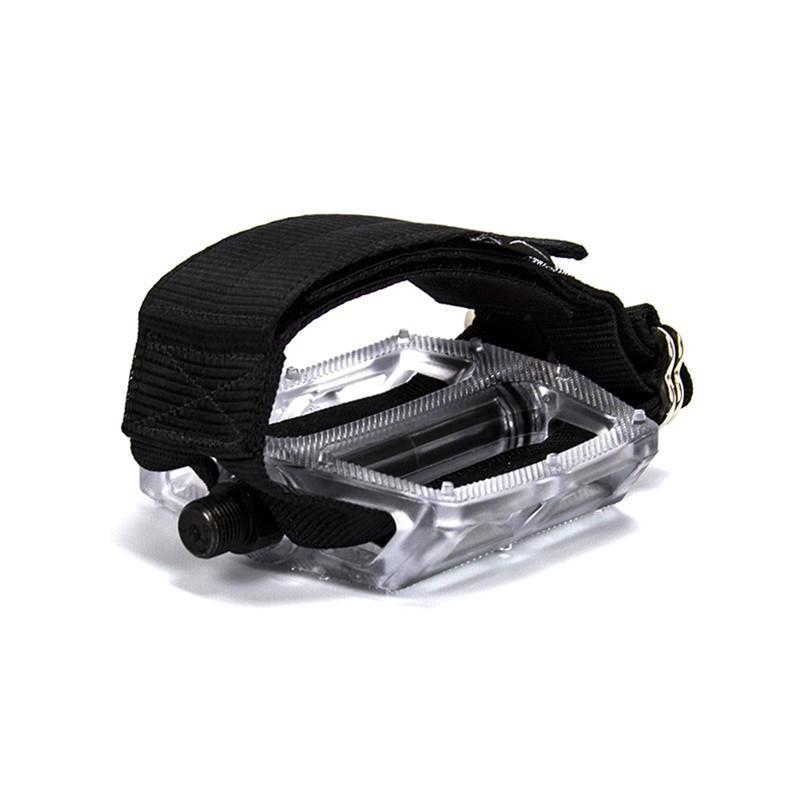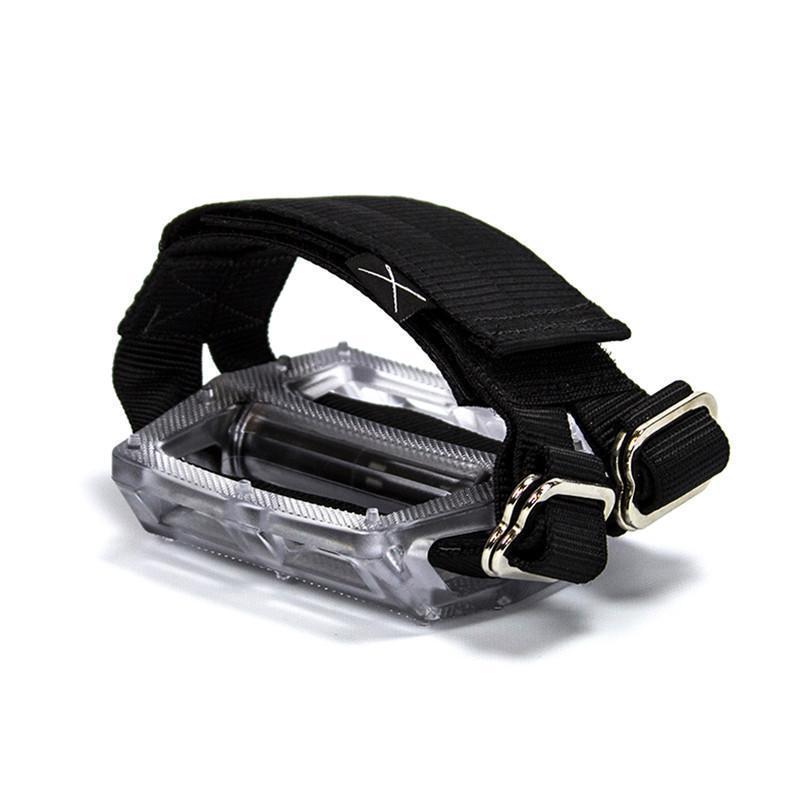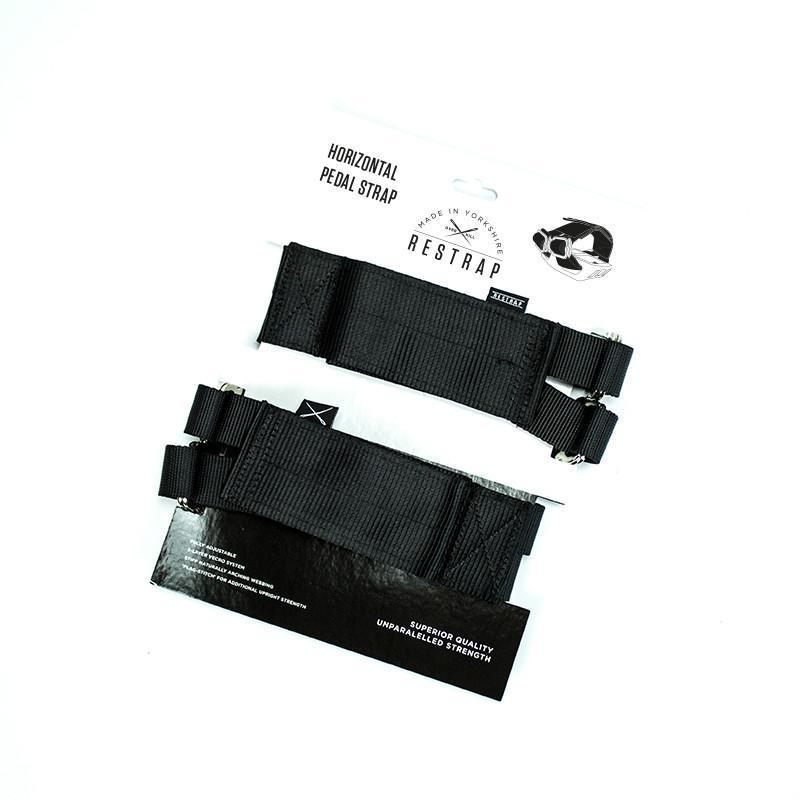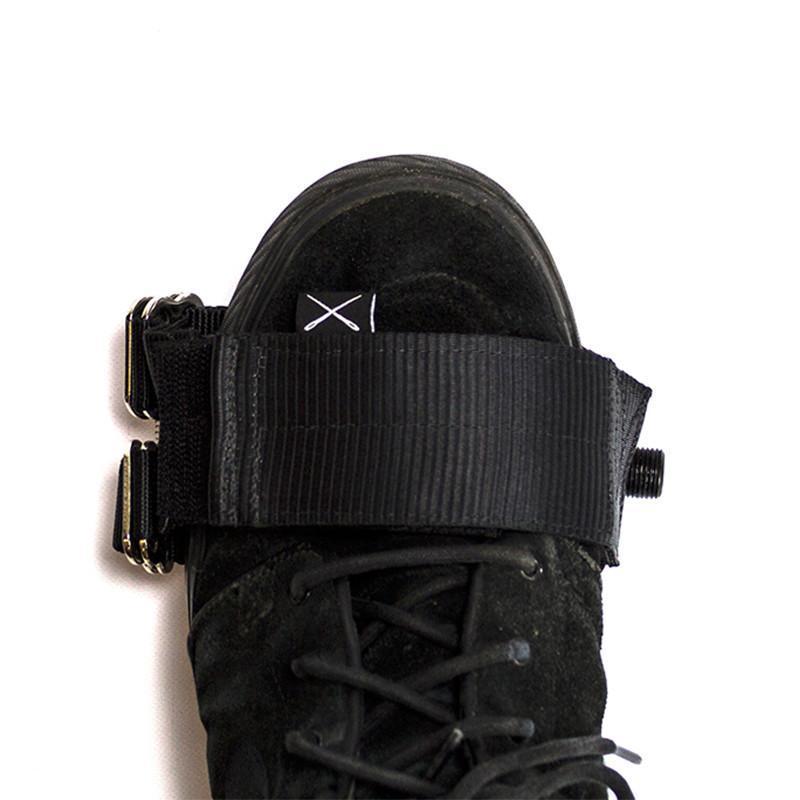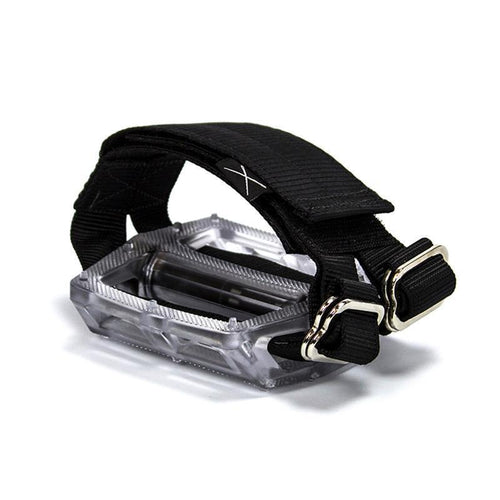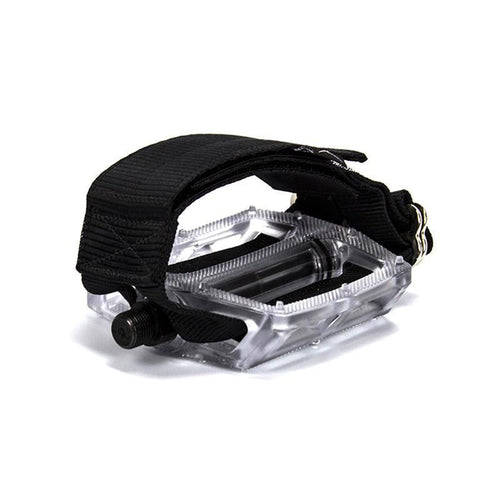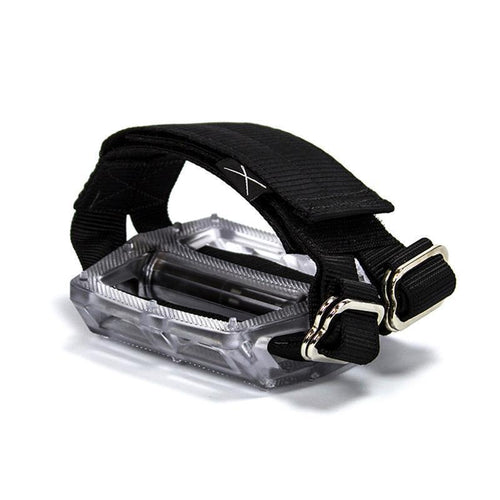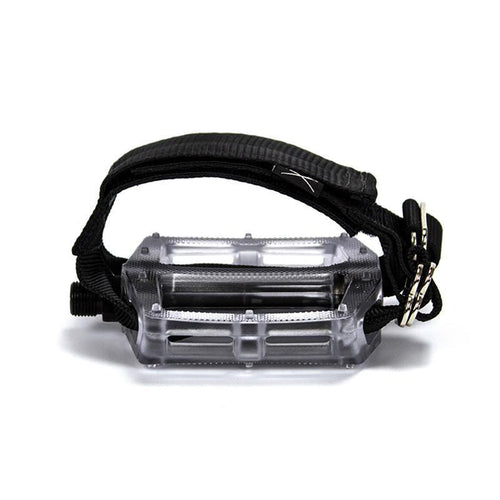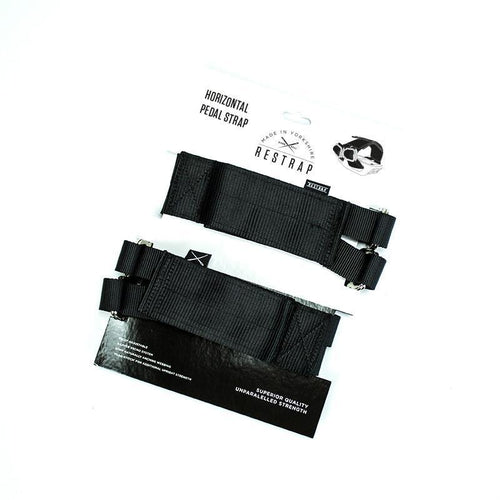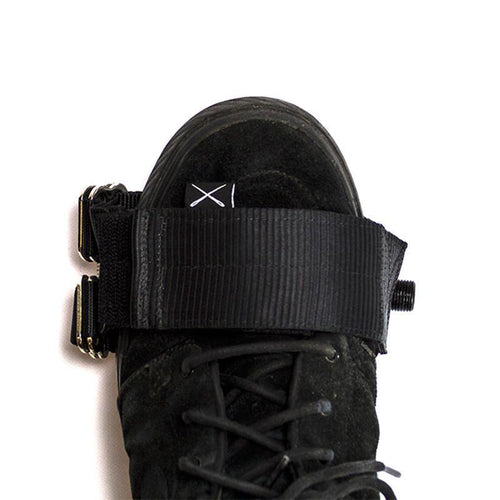 Pedal Straps - Horizontal
Description
Restrap horizontal pedal straps provide remarkable strength and comfort. Made from tough nylon webbing, the straps are fully adjustable to suit all riders. Their unique 3-layer Velcro system holds your foot firmly in place for fast, tough cycling. No fittings required. Just fasten and go. Our straps can be worn with any footwear. Perfect for urban riding, bikepacking and touring.
Handmade in Yorkshire.
Lifetime Warranty
All Restrap products carry a lifetime guarantee to be free of defects in materials and workmanship. We stand by our products and will cover the cost to repair or replace any defective product.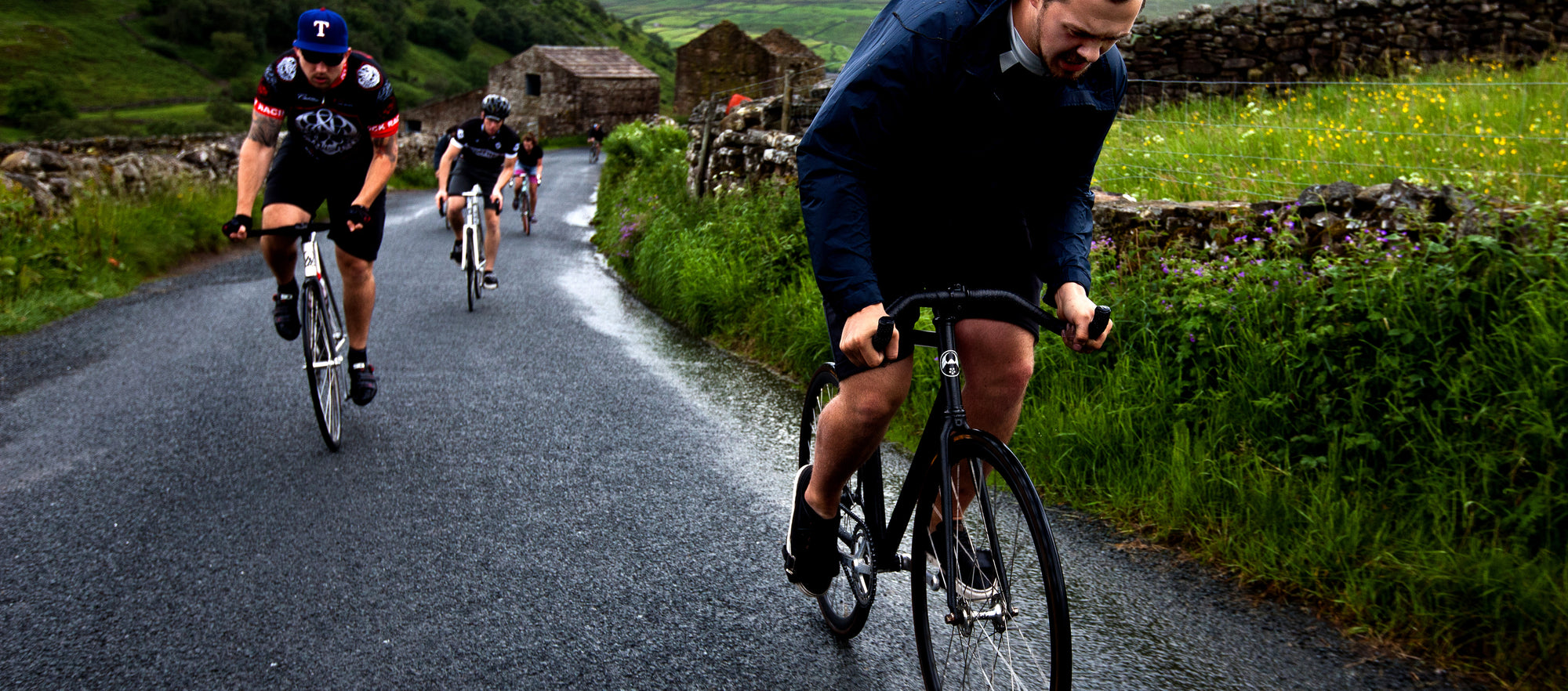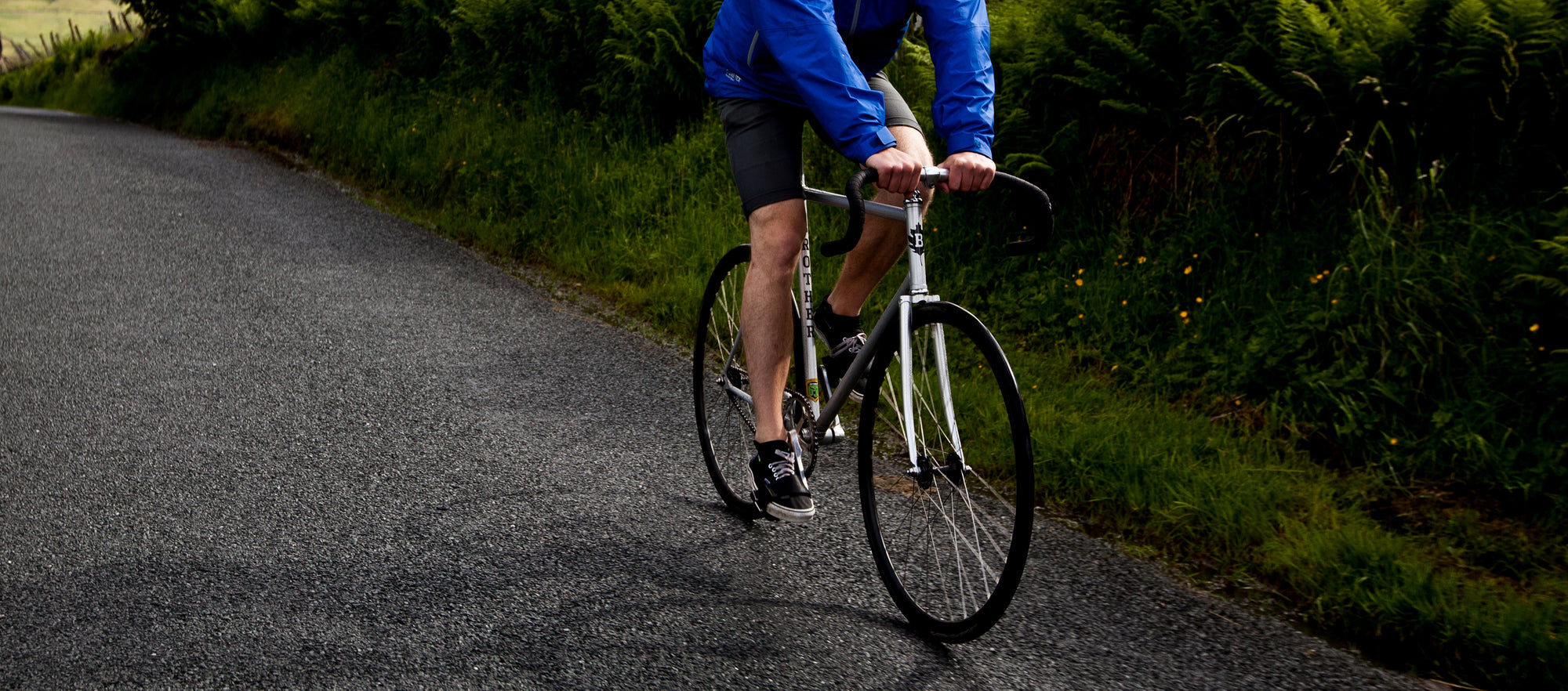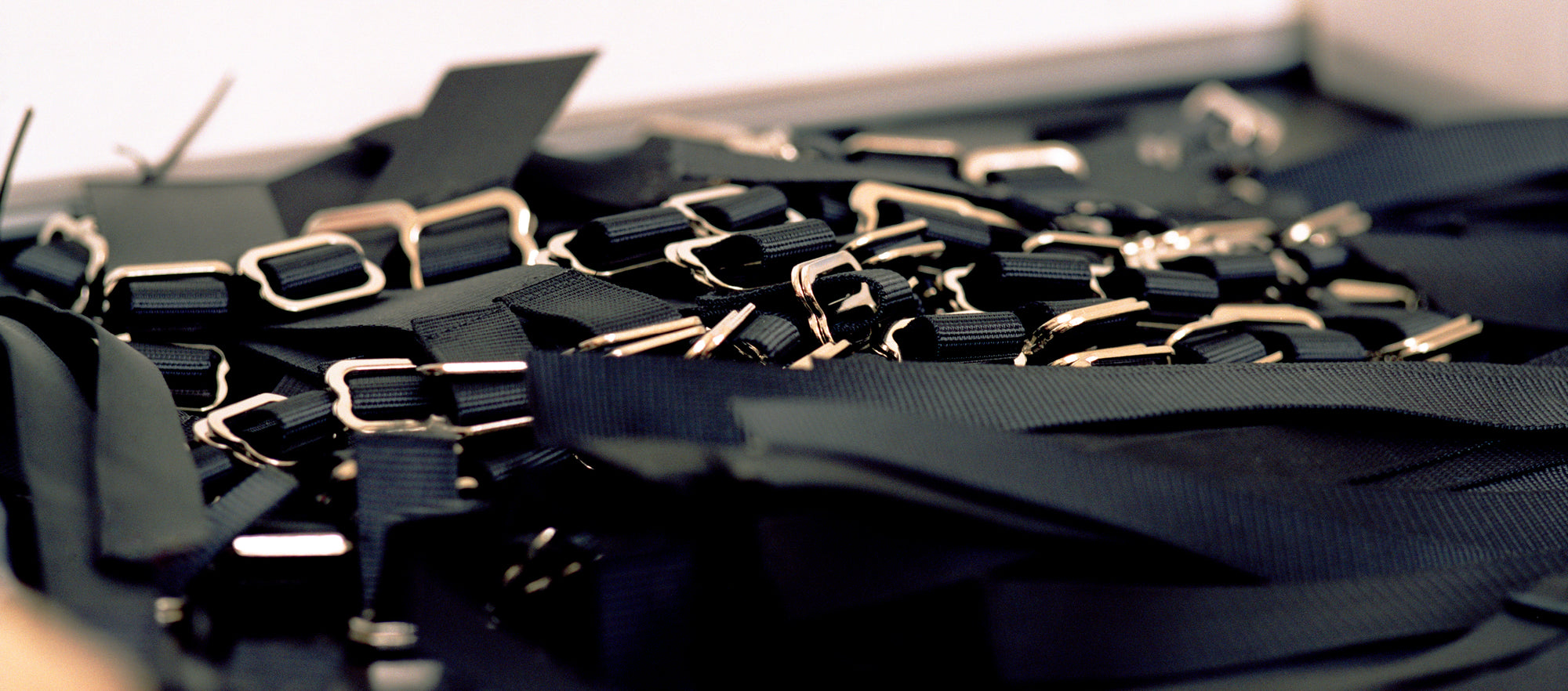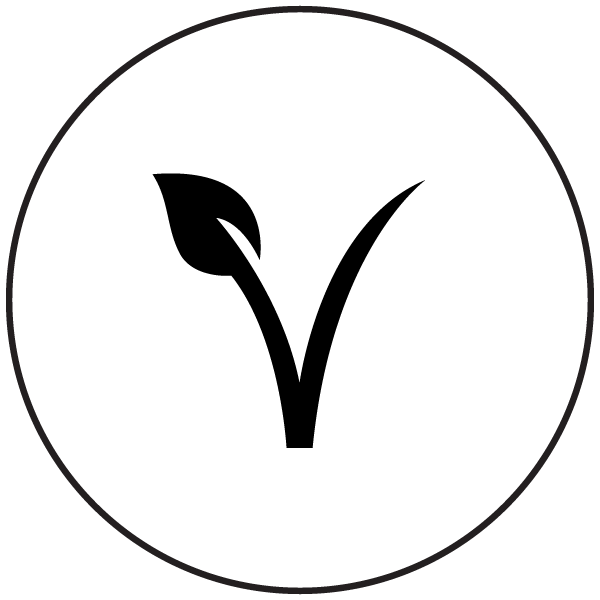 Vegan Friendly