Never Ending Descending Patch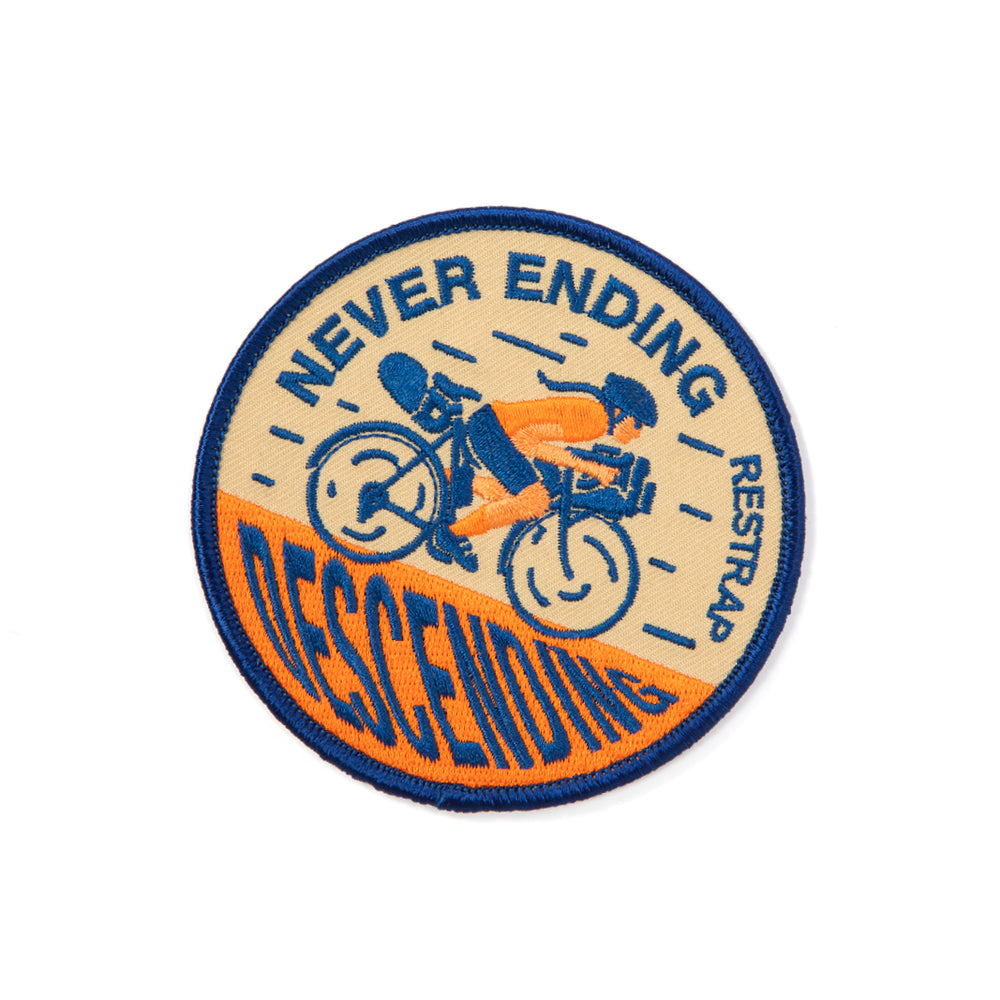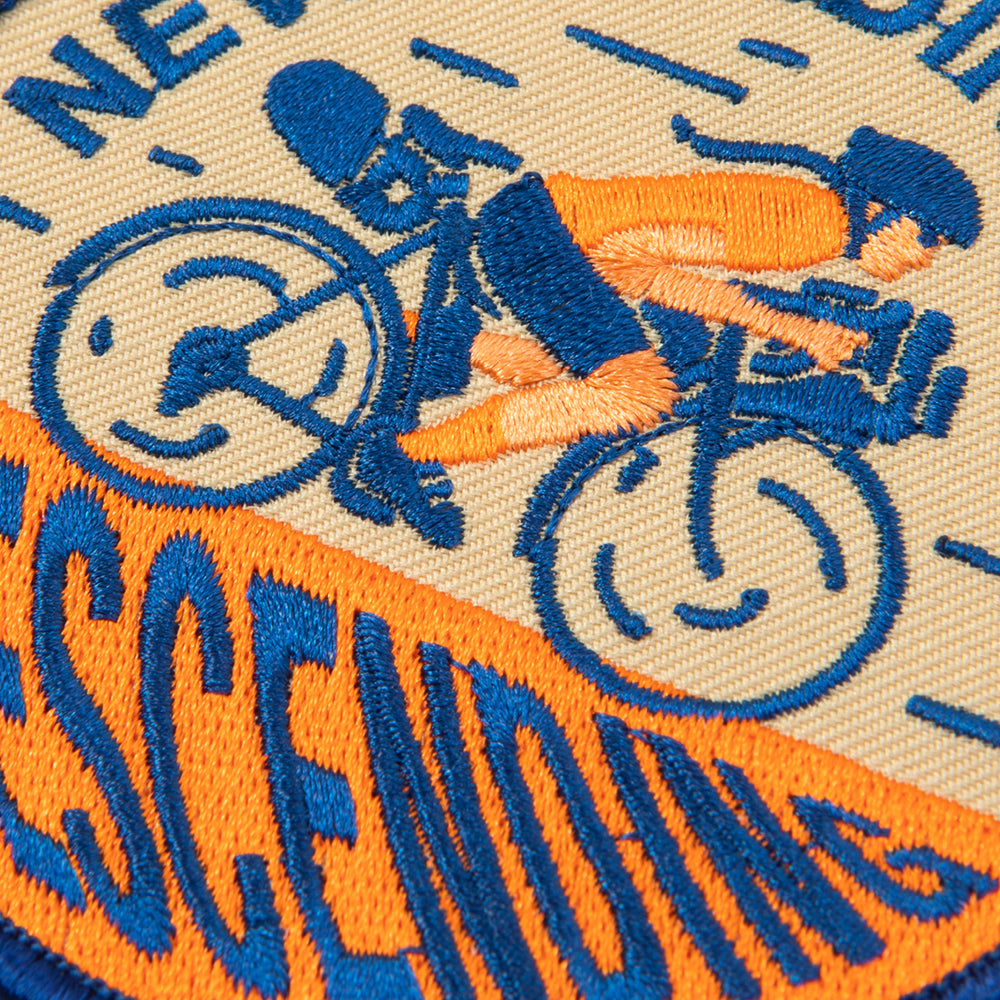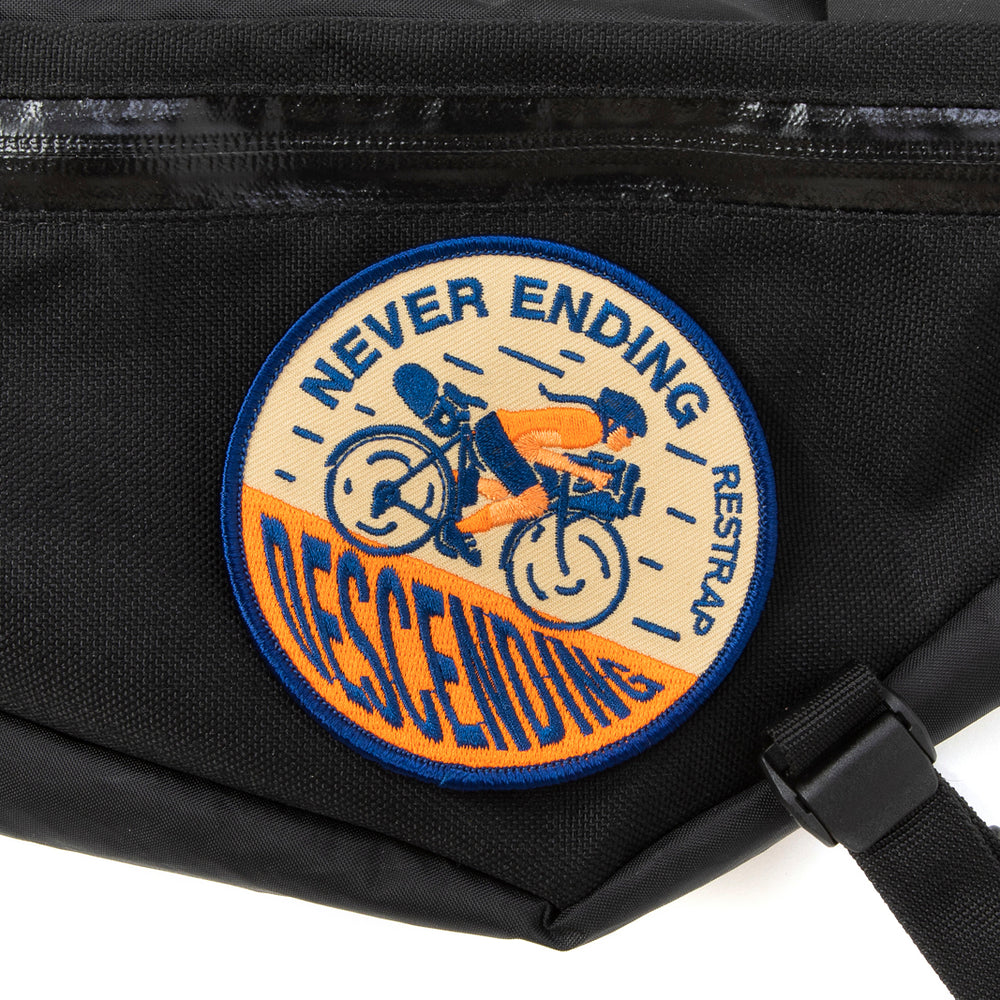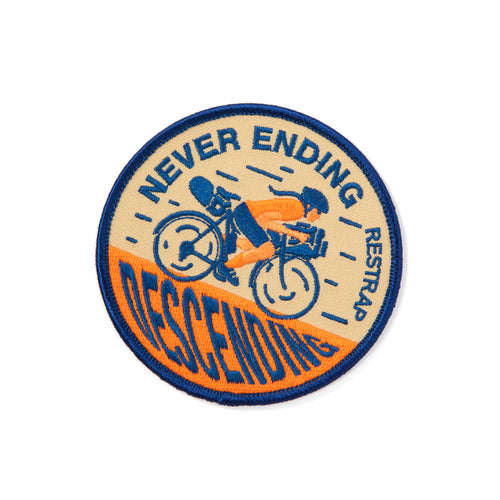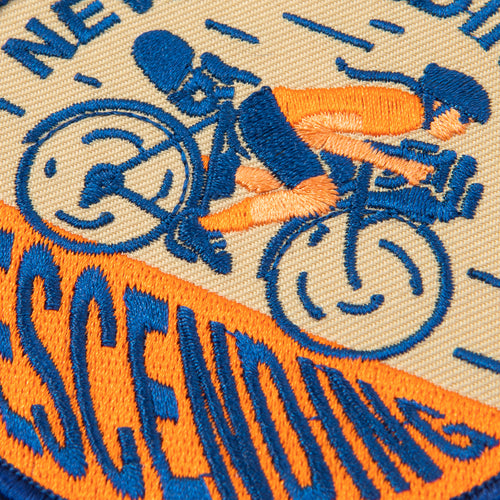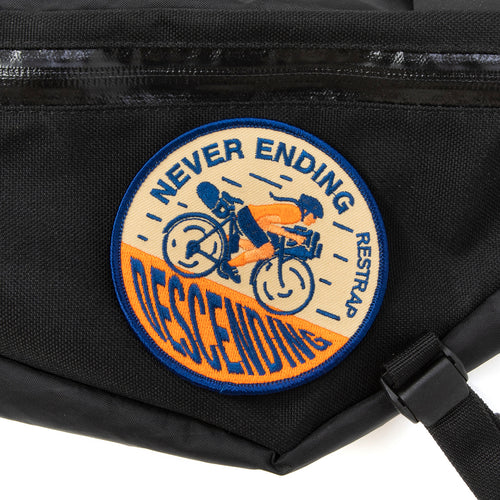 Never Ending Descending Patch
Description
Thankfully, what goes up must come down. Whether it's a gnarly gravel downhill send or some super-tucked, super-smooth tarmac, who doesn't dream of some never ending descending?

9cm diameter patch with an iron-on backing.

Lifetime Warranty
All Restrap products carry a lifetime guarantee to be free of defects in materials and workmanship. We stand by our products and will cover the cost to repair or replace any defective product.