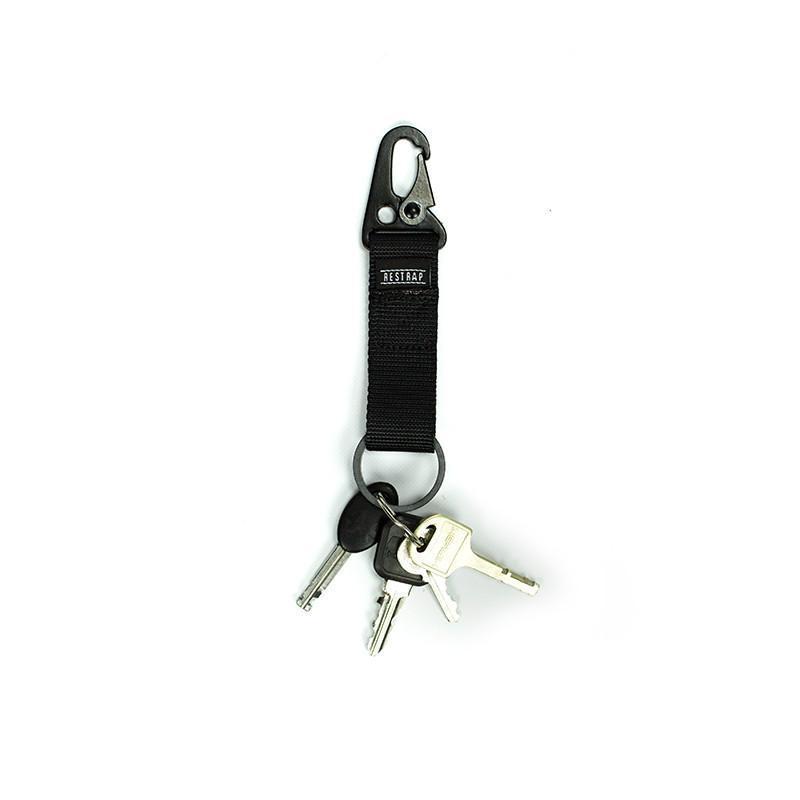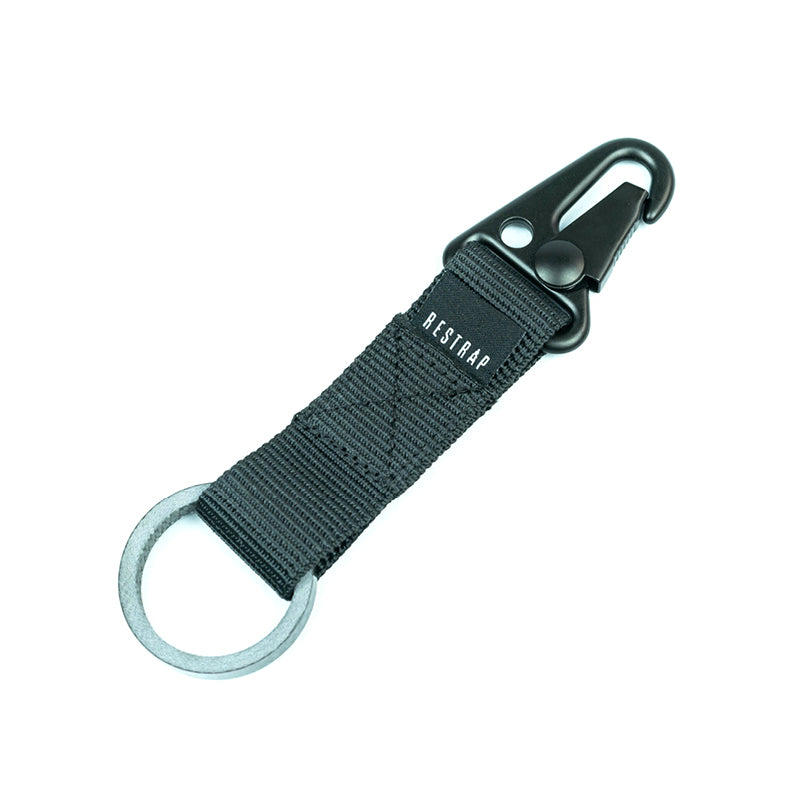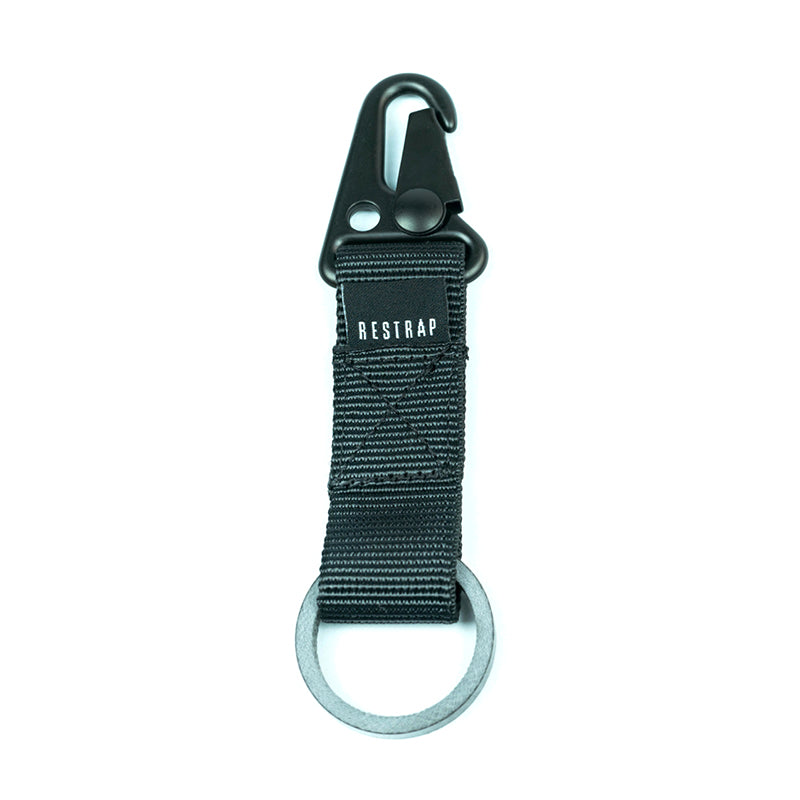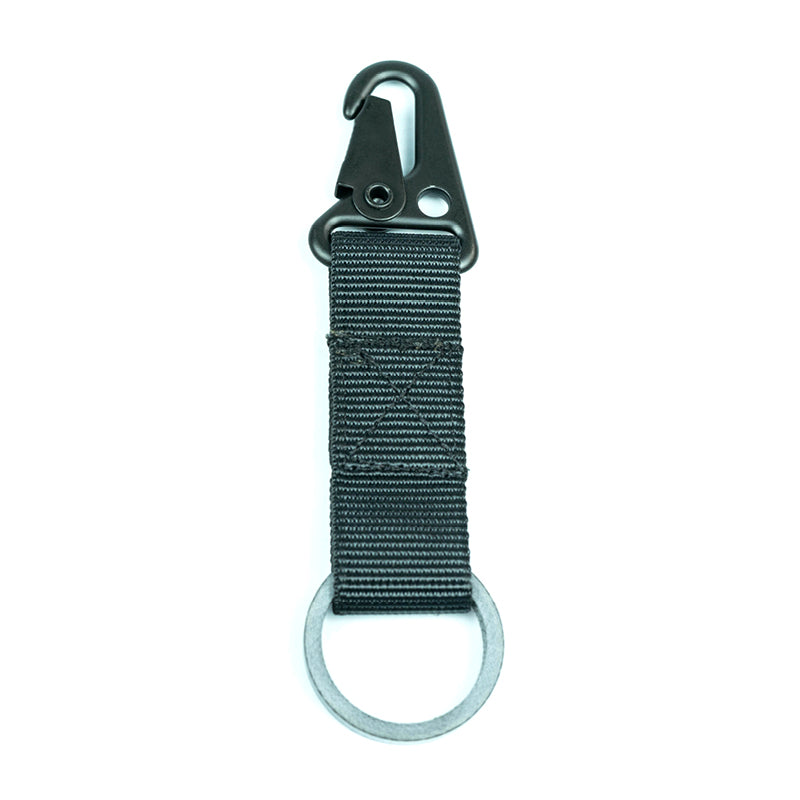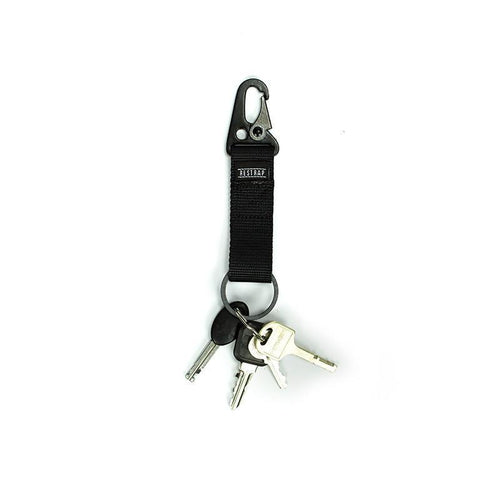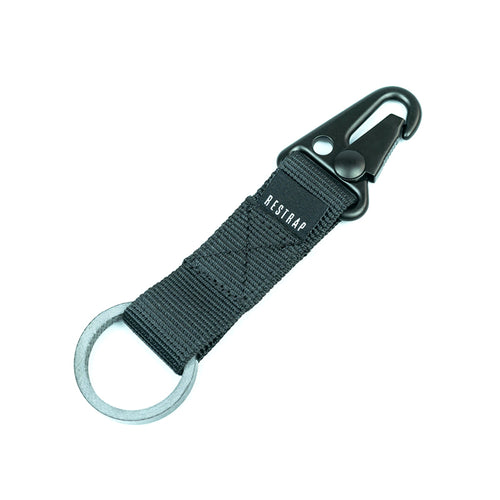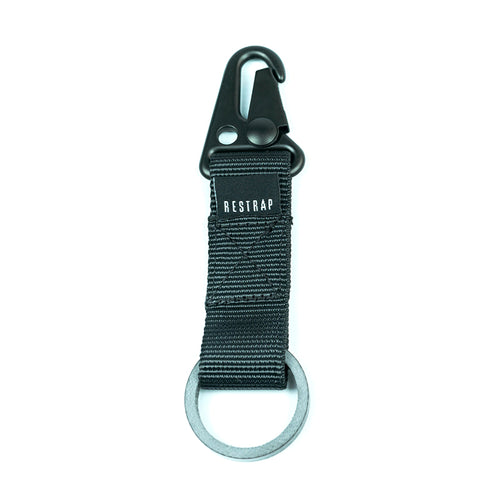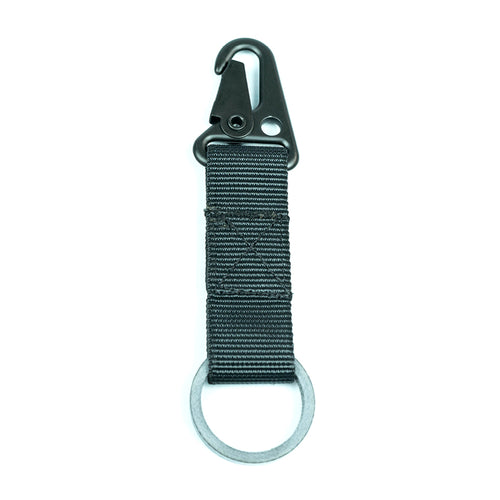 Description
Never lose your keys again with the military-grade Restrap clip. Connected to a carbon-fibre loop and secured with nylon webbing, you can carry your keys with confidence.

Handmade in Yorkshire.
Lifetime Warranty
All Restrap products carry a lifetime guarantee to be free of defects in materials and workmanship. We stand by our products and will cover the cost to repair or replace any defective product.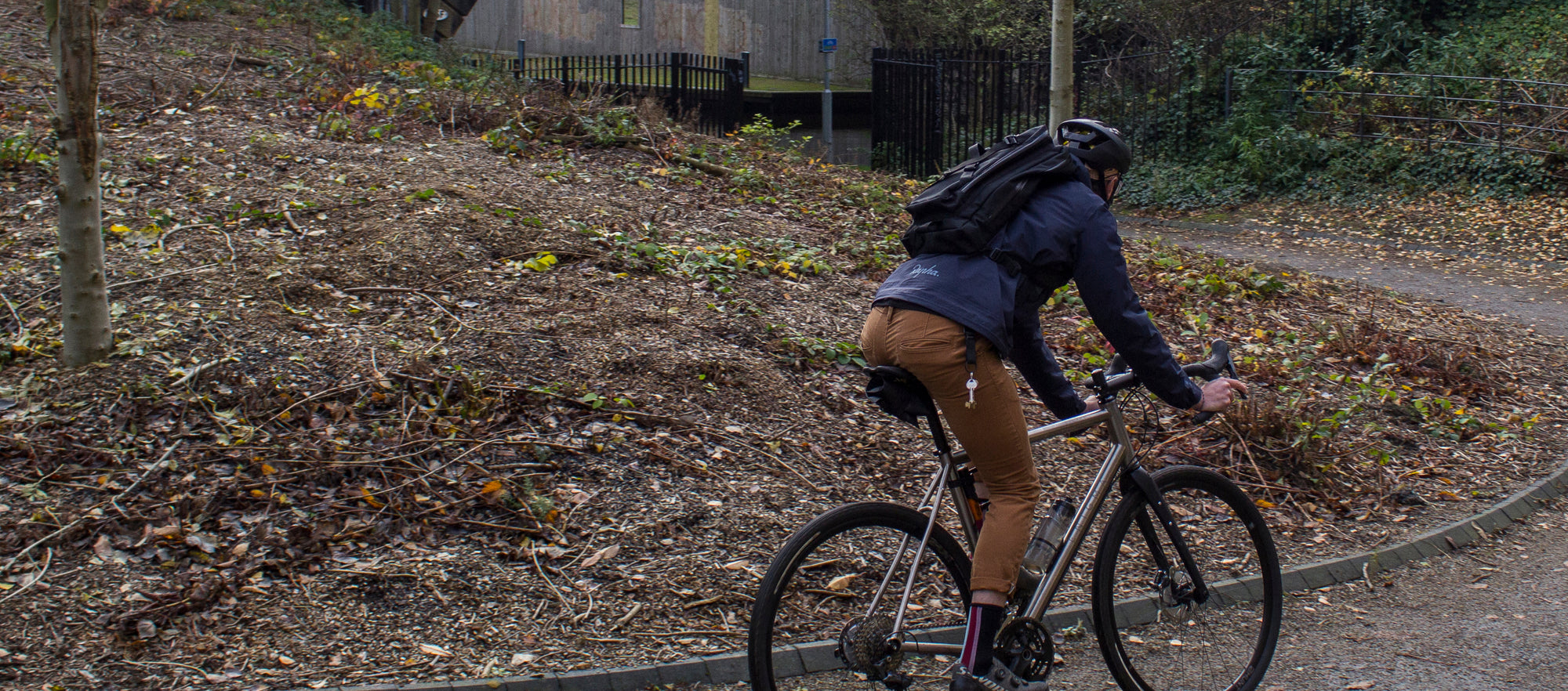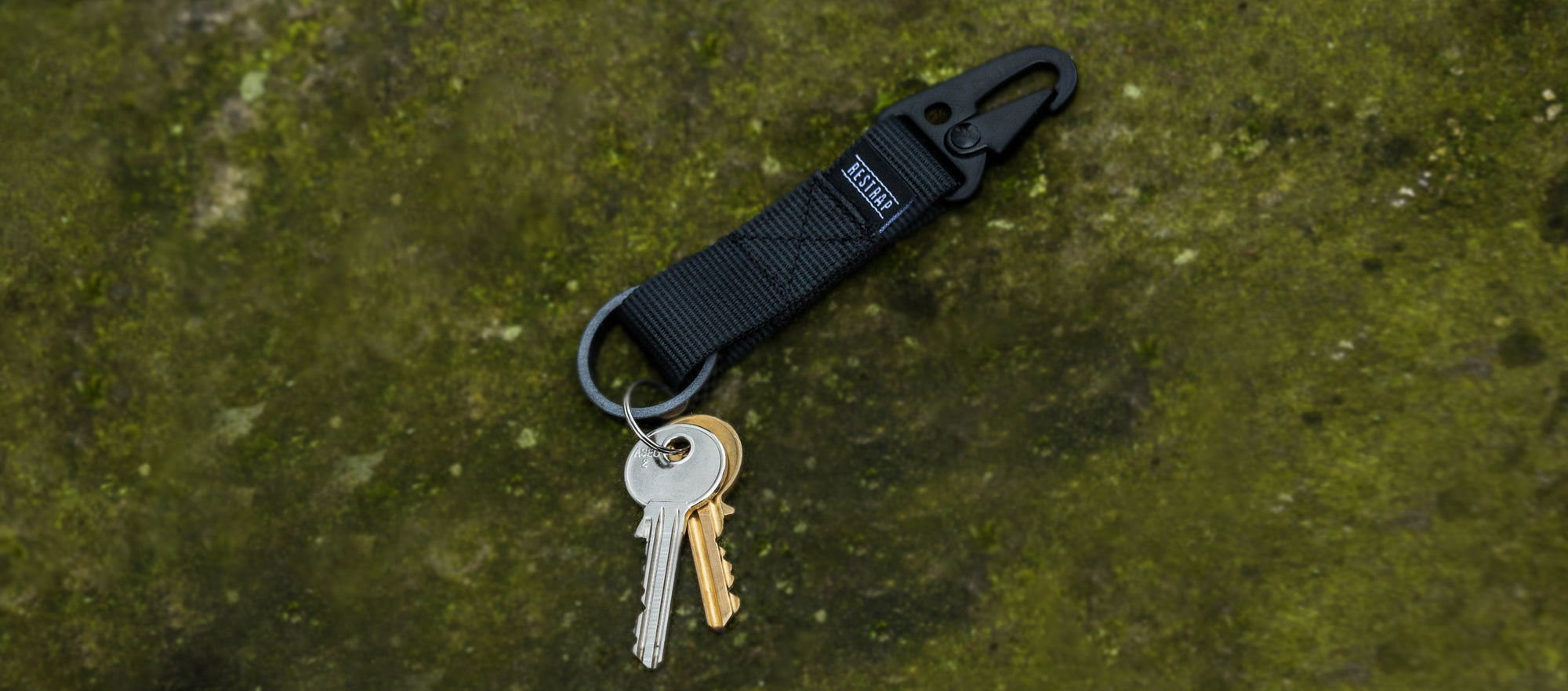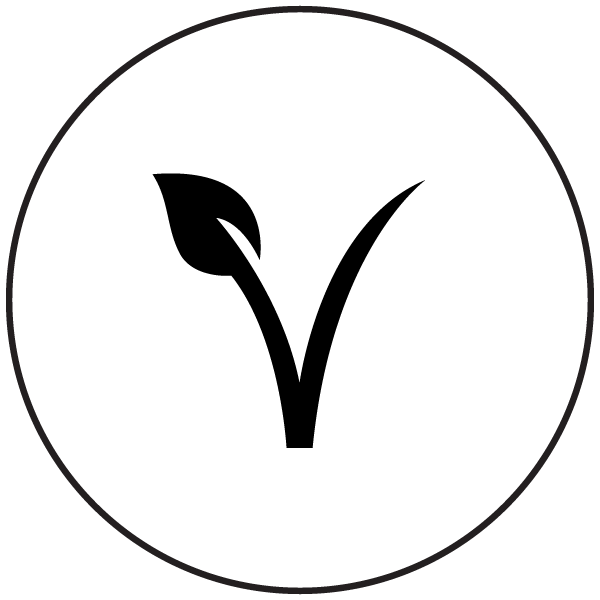 Vegan Friendly